SO-CONNECT ambulatory infusion pump answers accurately the requirements of a pathology (Immunodeficiency, Parkinson…) and is designed to the need for homecare

The home healthcare market is projected to substantially grow thanks to three key features
Diminished infectious risks
Reduced health insurance costs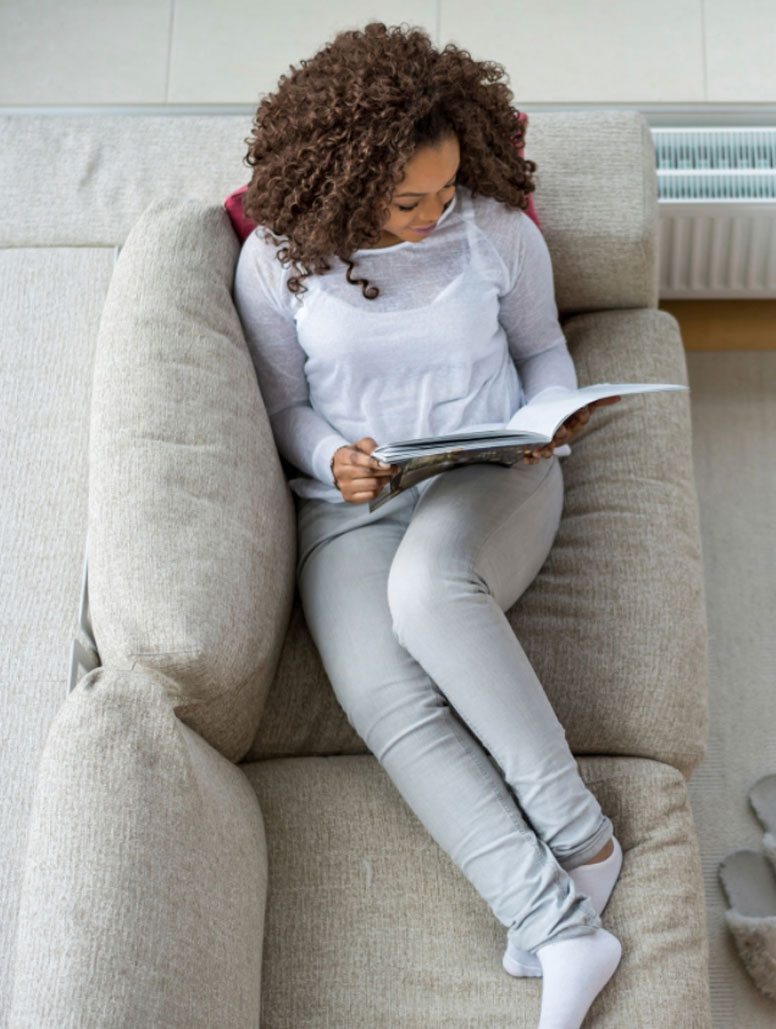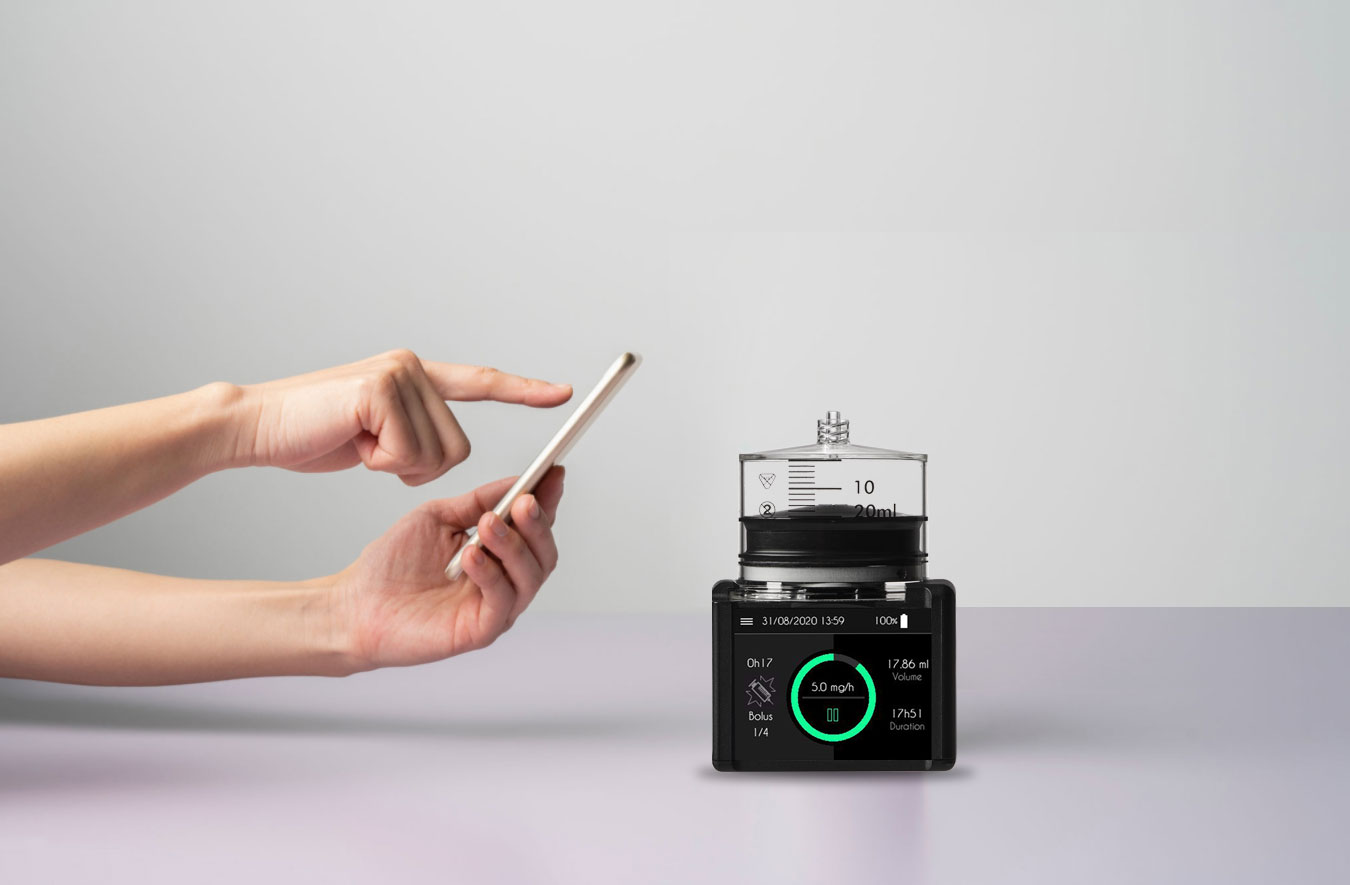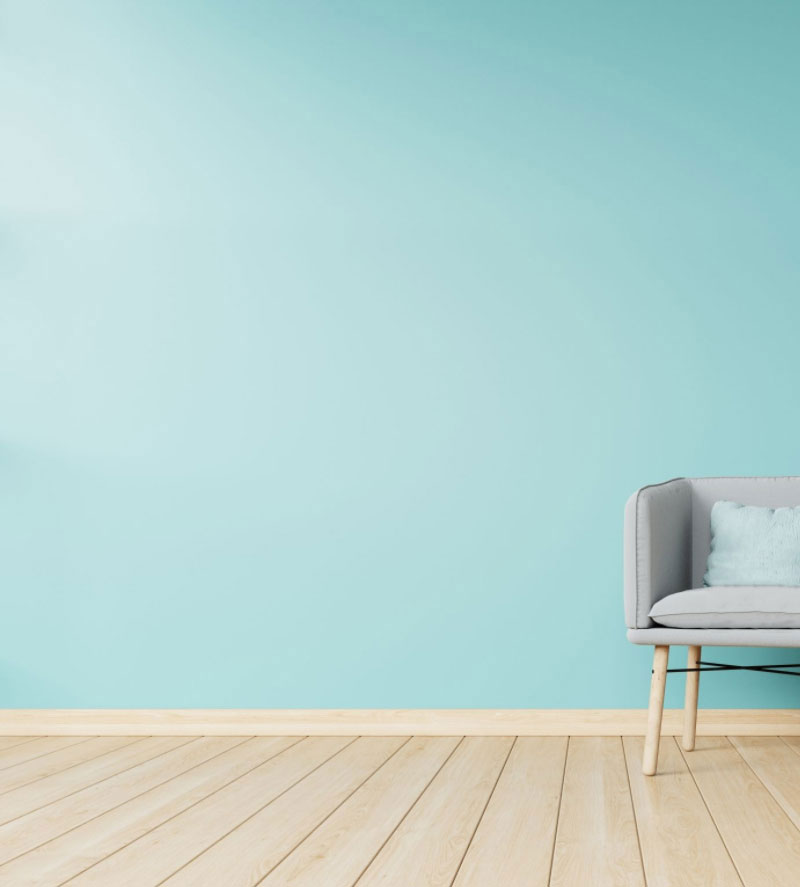 We strongly believe that the actual turn of events consolidates the need for homecare.
Our range of ambulatory infusion pumps SO-CONNECT (IIb class MD, CE marked delivered in 2017) was designed to respond to the challenges posed by the requirements of homecare.
Our devices incarnate the concept of homecare, with
Via a follow-up software (telehealth : SO-APP). SO-CONNECT pumps embed a Bluetooth module that enables secure patient data transfer. It is an essential tool for correct clinical monitoring.
A touchscreen and simplified infusion management make the patient more autonomous. It is a significant asset for patient comfort.
One single pump / 4 syringes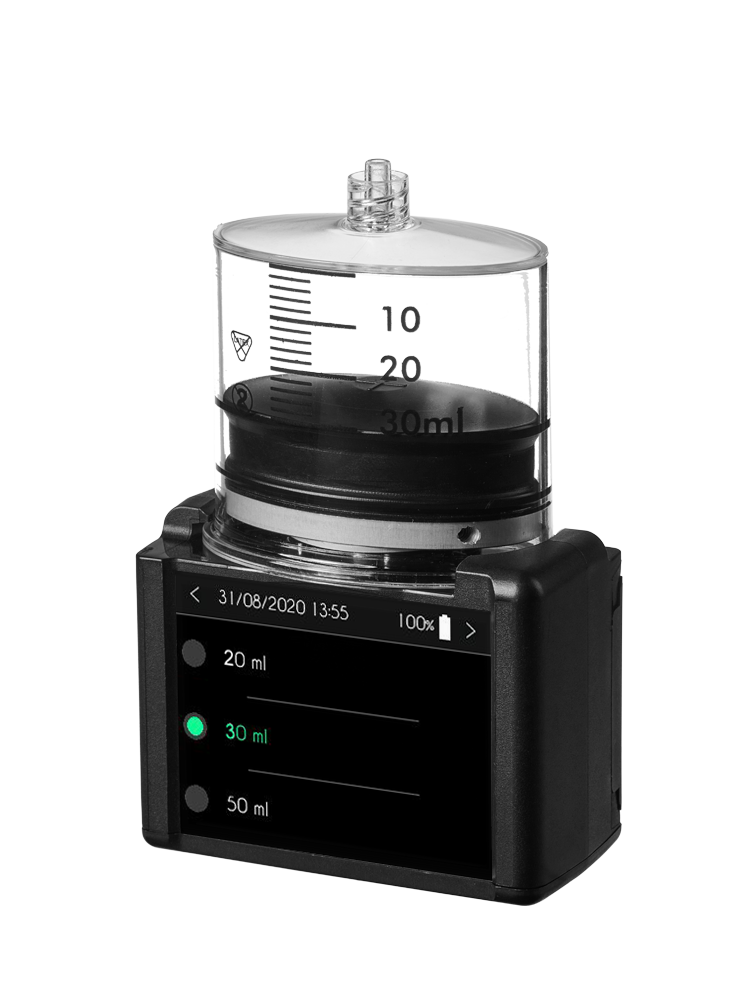 SO-CONNECT ambulatory infusion pump | 02
The design of the pump fits the SPC of each treatment perfectly. The collaboration with expert know-how, Doctors of Medicine, and laboratories allowed us to create the SO-CONNECT pumps.
Each product of the SO-CONNECT range conforms with the homecare concept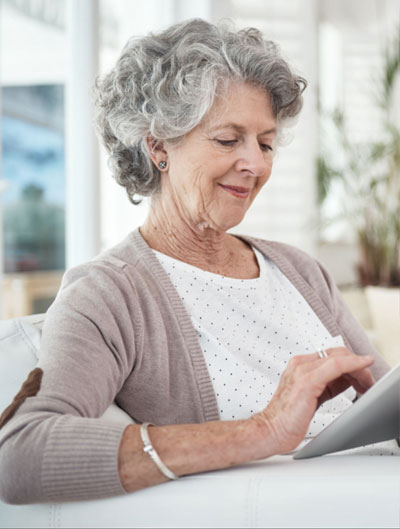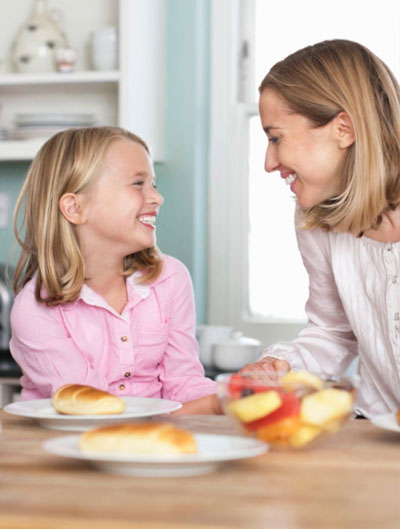 Products intended for patients and healthcare workers