SO-CONNECT infusion pump for Parkinson's disease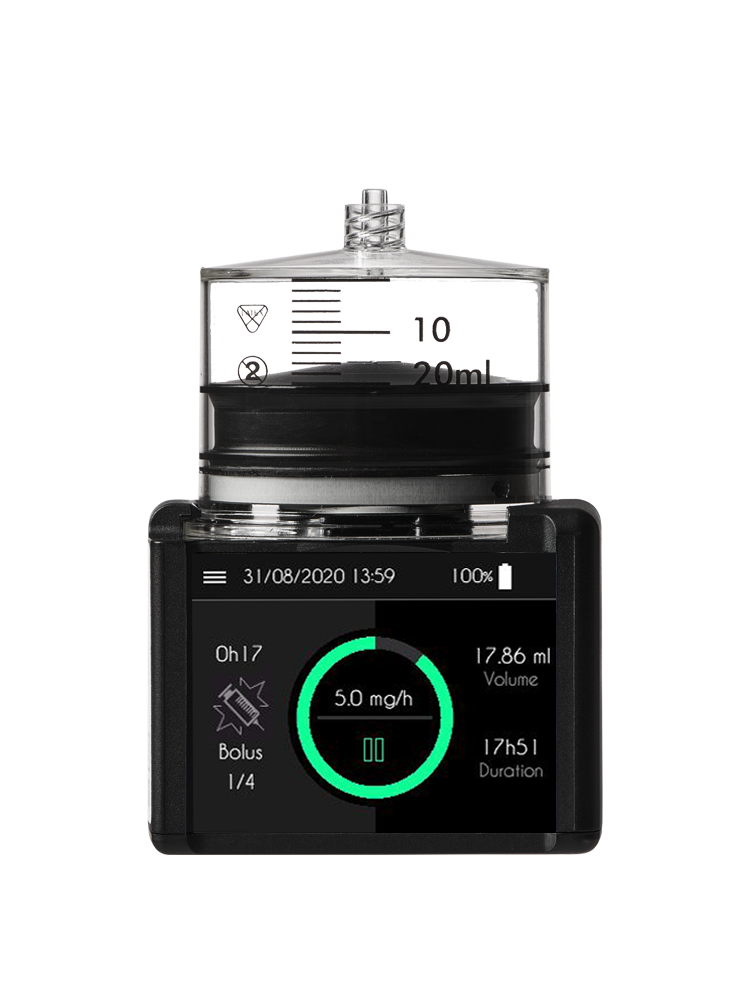 Ambulatory infusion pump | 01
The SO-CONNECT pump is an ambulatory infusion pump dedicated to controlled subcutaneous administration of Apomorphine
It uses 20, 30 and 50mL single-use drug biocompatible sterile syringe SO-FILL exclusively. One SO-CONNECT pump is compatible with all these syringe volumes.
Healthcare professionals in a clinical environment and users (patient or medical staff) at home are using the SO-CONNECT pump.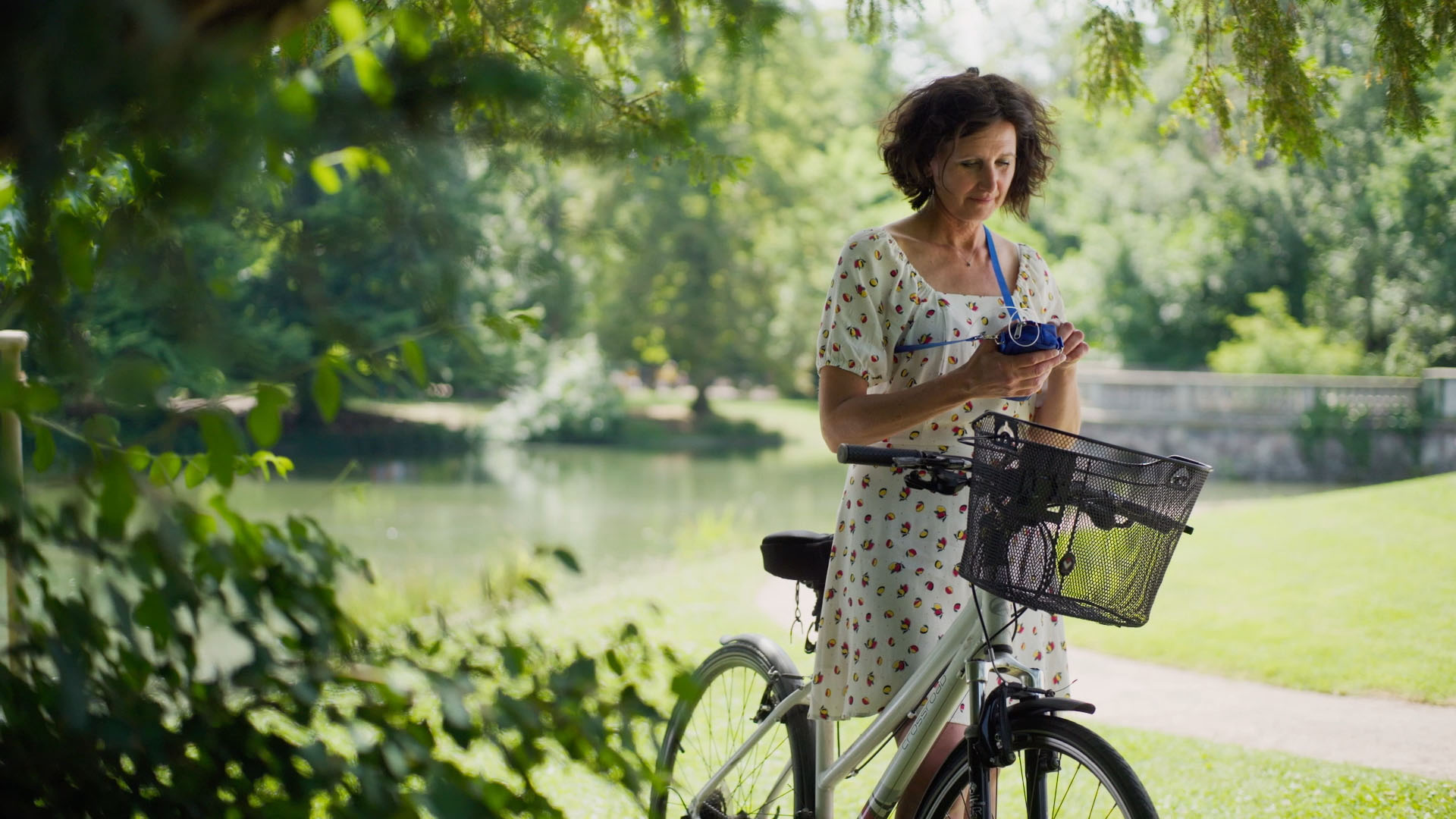 The SO-CONNECT pump is intended to simplify treatment and ensure patient safety
with a display lock for settings and configurations
via simplified infusion management that allows the modification of the flowrate even during infusion.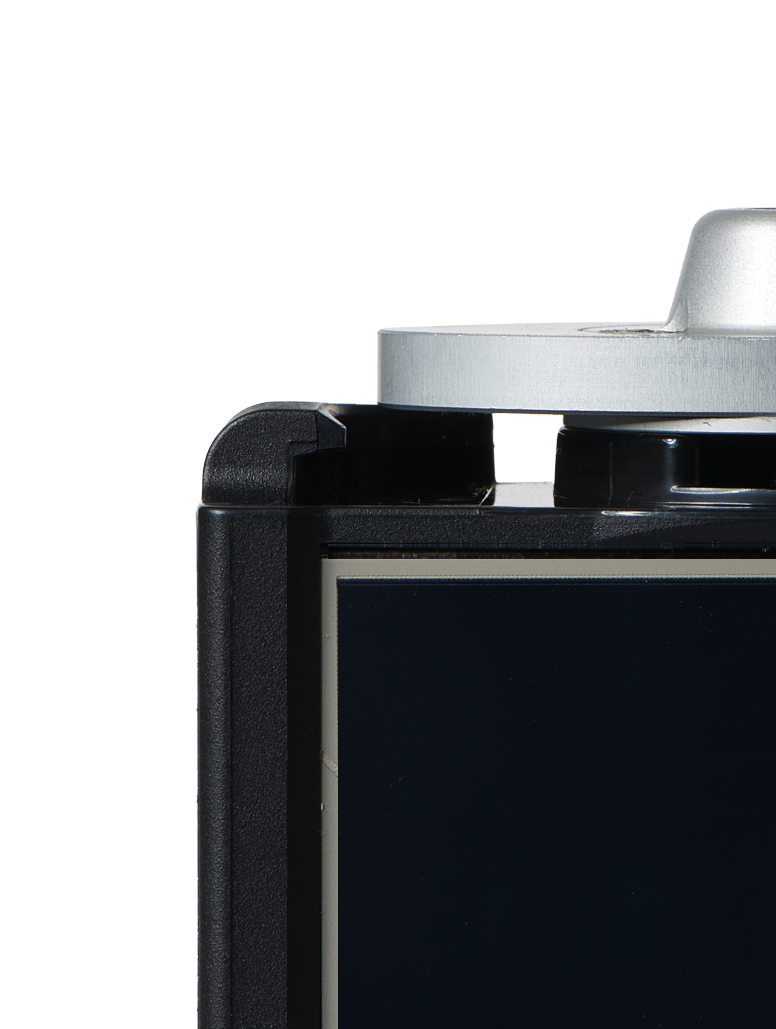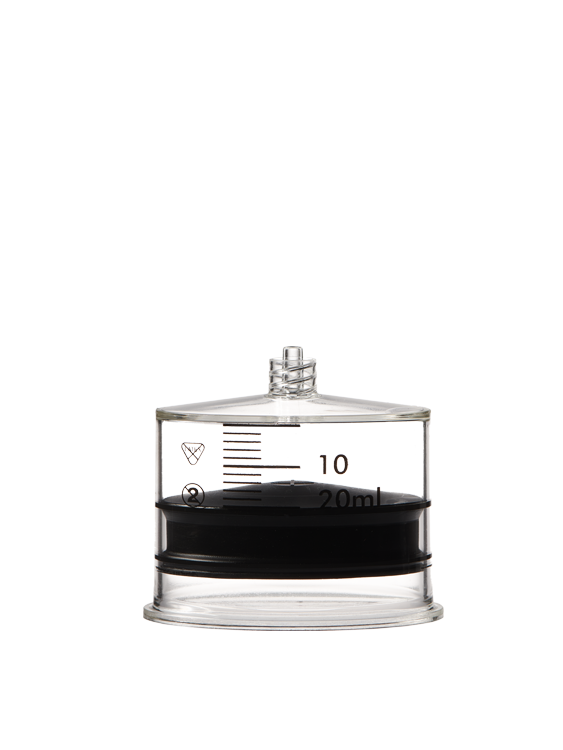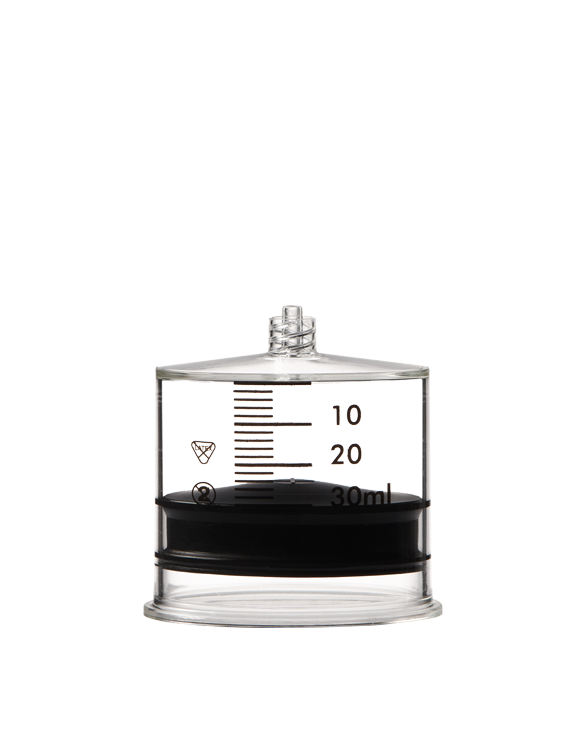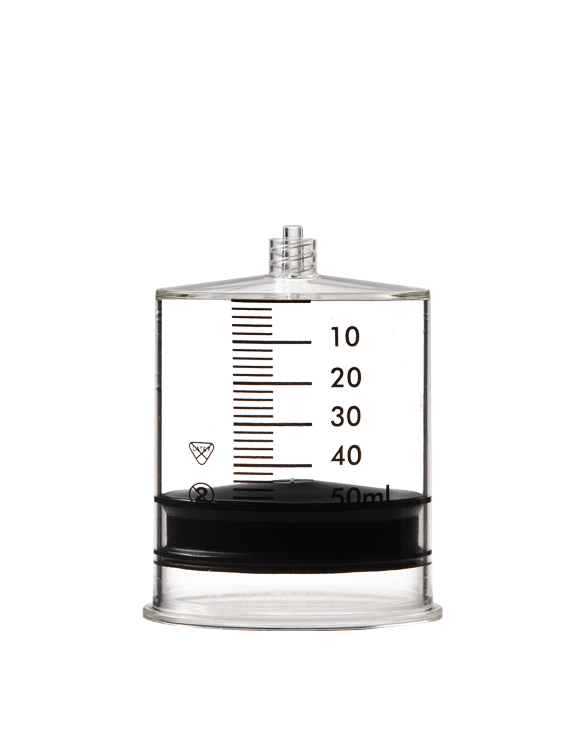 SO-CONNECT infusion pump for Parkinson's disease | 03
Set up patient information
Declare undesirable effects during the infusion
Flowrate programmed either in mg or in mL
Setting up bolus parameters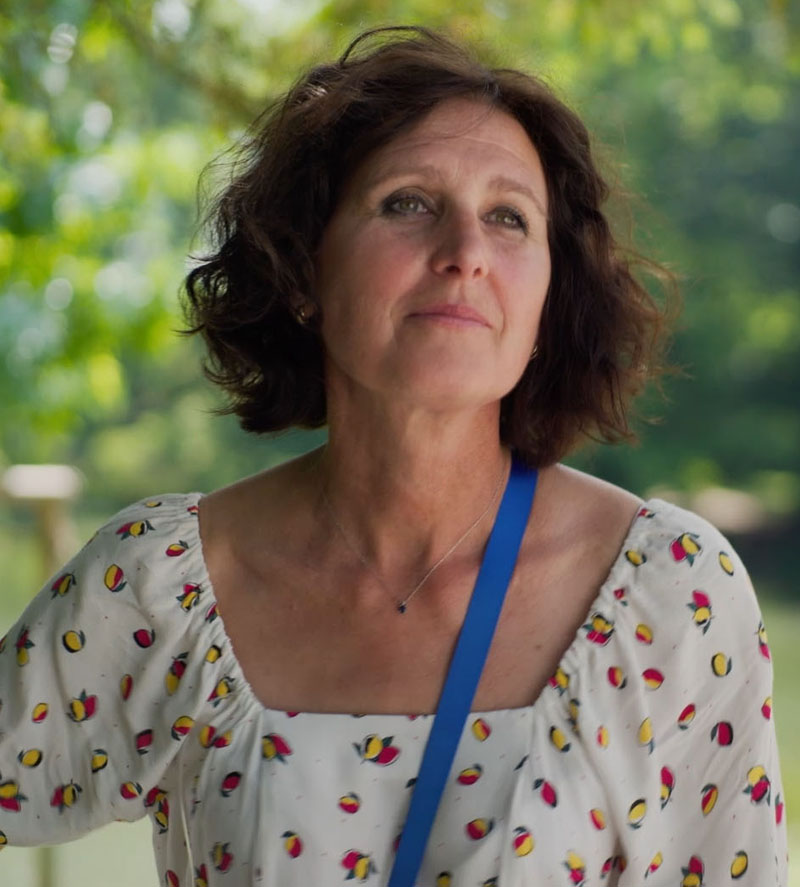 Extract, visualize and share the content of the history file of a SO-CONNECT pump
Drug-biocompatible syringe (COC Topas)
Comprehensive alarm system compliant with regulations
Syringe detection with a switch
Optimized occlusion detection
Display lock (with password) to prevent misuse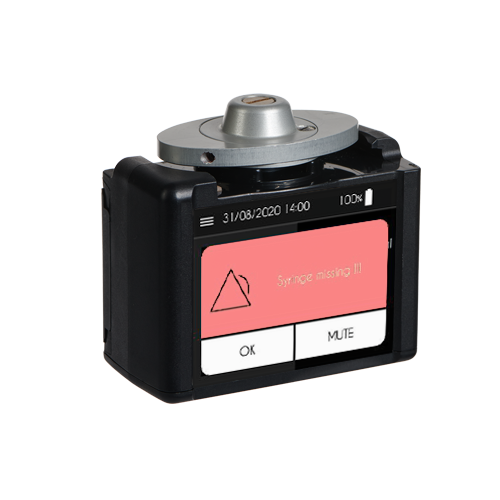 1 SO-CONNECT pump   /   2 batteries   /   1 charger   /   The IFU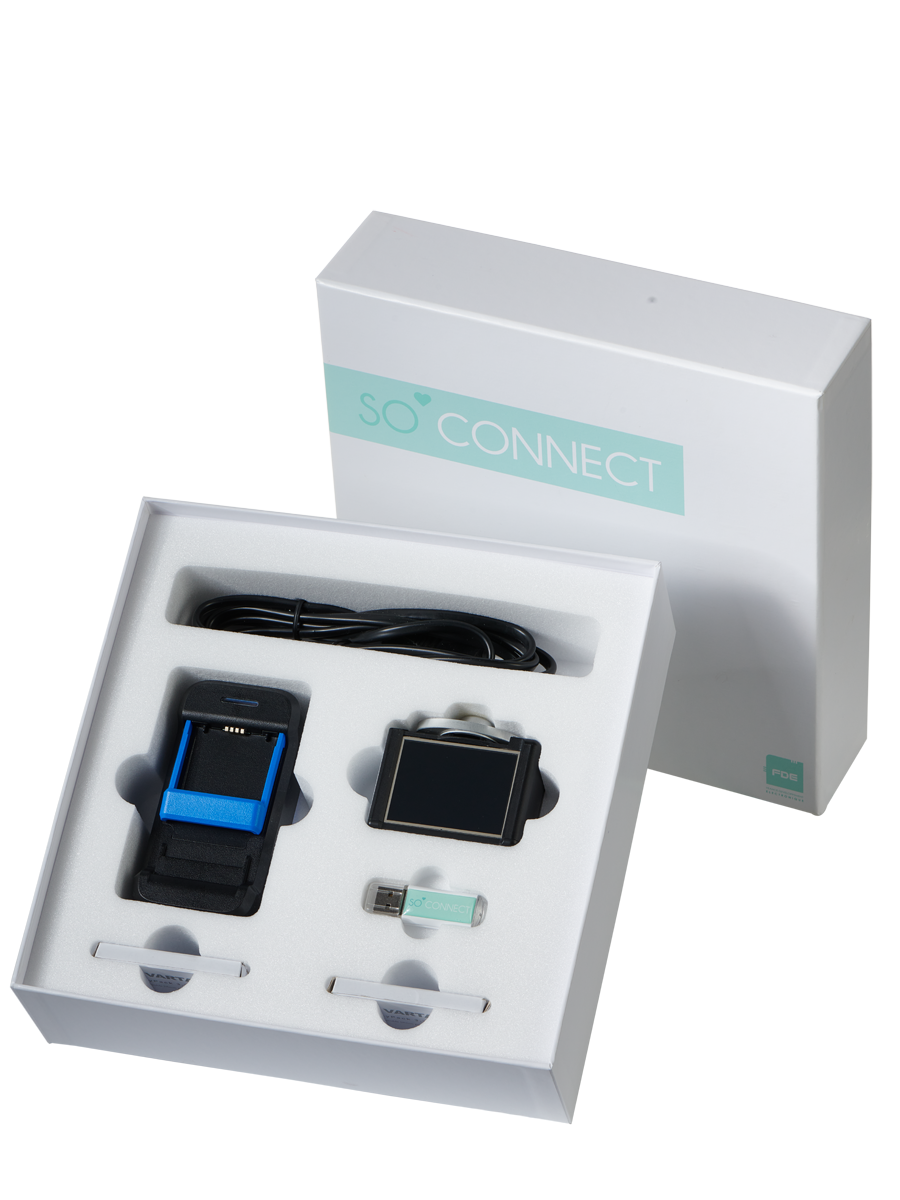 SO-CONNECT simulator for educational purposes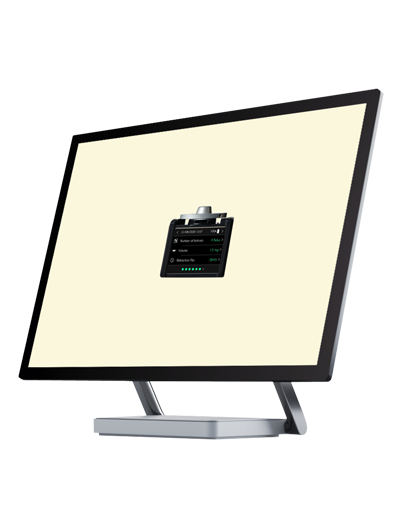 Remote control for bolus infusion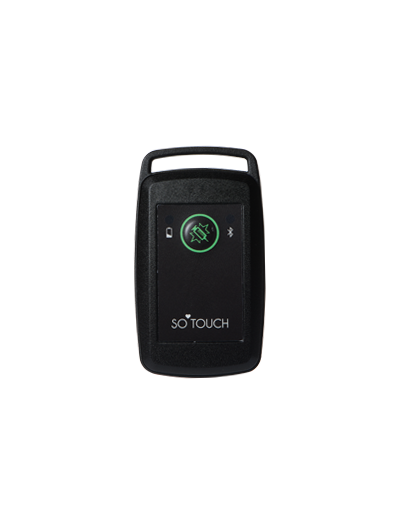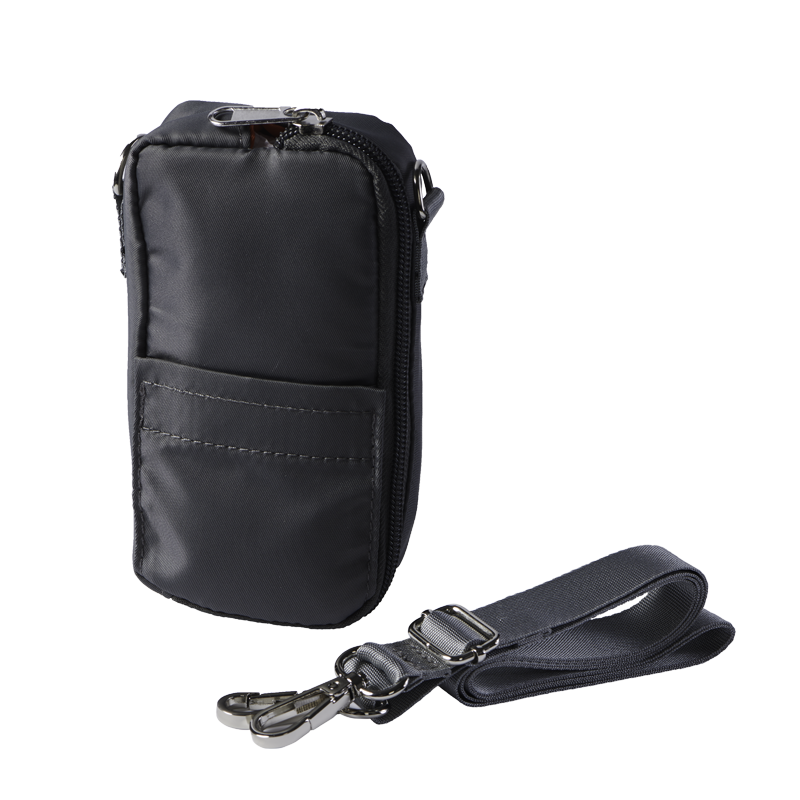 The ambulatory infusion pump SO-CONNECT is manufactured by F.D.E. It is a medical device that subcutaneously infuses Apomorphine, class IIb, CE 0459. The notified body GMED concluded that the product SO-CONNECT complies with regulations. Carefully read all instructions prior to use.