SO-CONNECT+ subcutaneous immunoglobulin infusion pump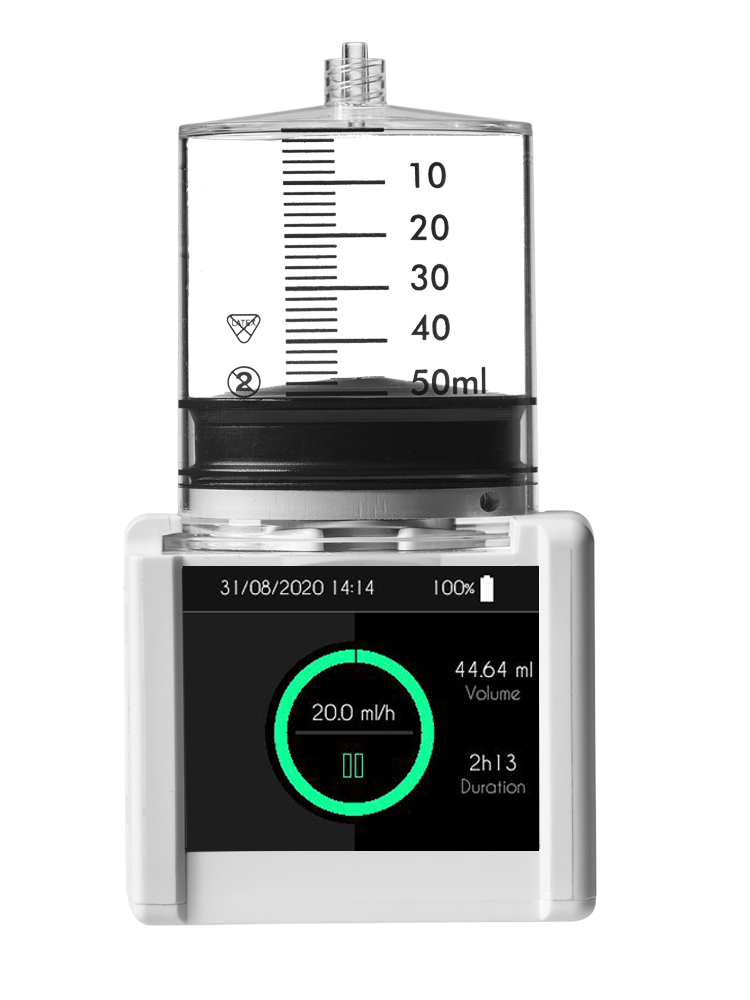 SO-CONNECT+ subcutaneous immunoglobulin infusion pump | 01
The SO-CONNECT+ pump is an ambulatory infusion pump dedicated to controlled subcutaneous administration of SC-ig
It uses 20, 30 and 50mL single-use drug biocompatible sterile syringe SO-FILL exclusively. One SO-CONNECT+ pump is compatible with all these syringe volumes.
Healthcare professionals in a clinical environment and users (patient or medical staff) at home are using the SO-CONNECT+ pump.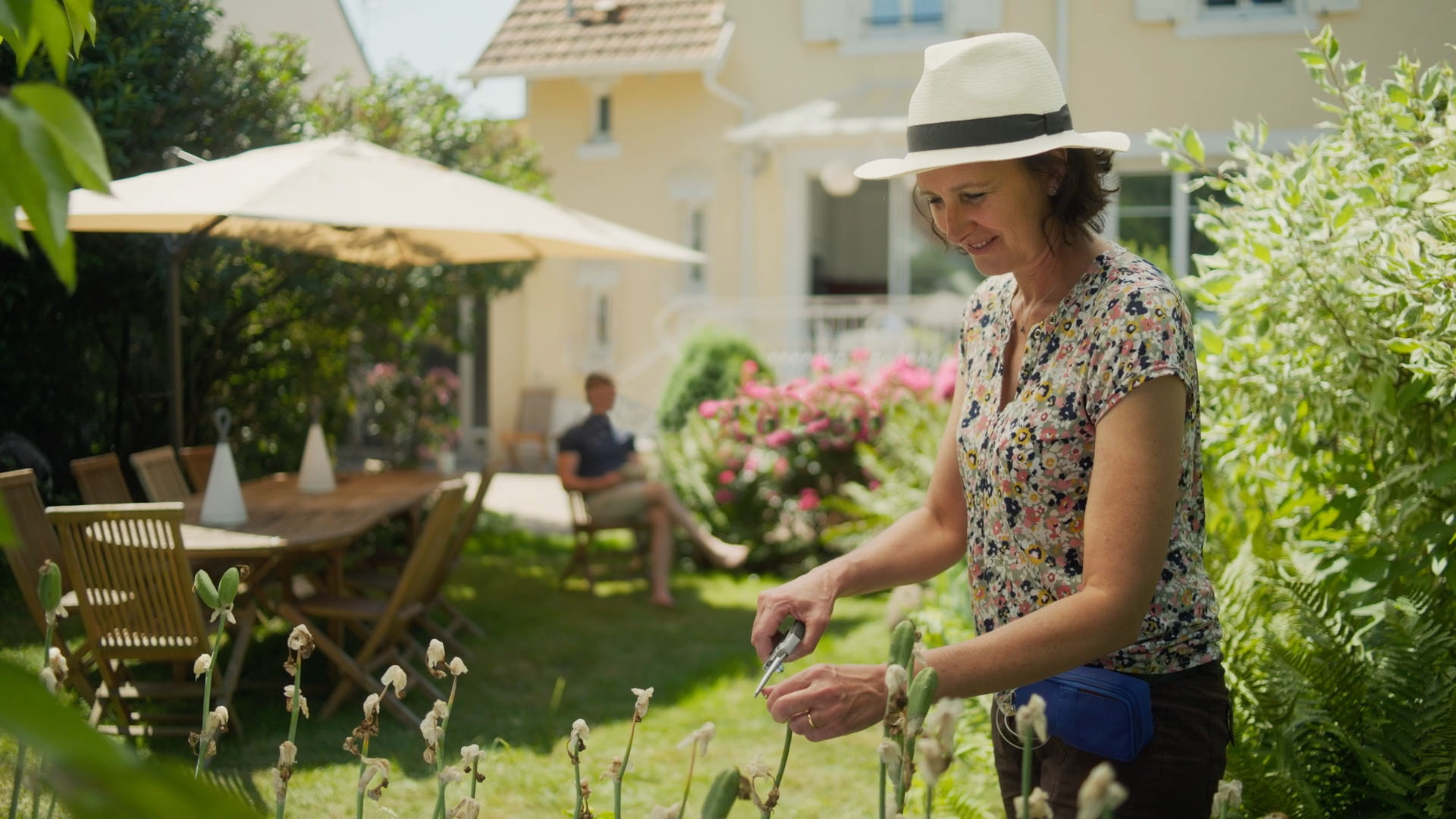 The SO-CONNECT+ pump is intended to simplify treatment and ensure patient safety
Via Bluetooth connection for the transmission of clinical data
with a display lock for settings and configurations
via simplified infusion management that allows the modification of the flowrate even during infusion.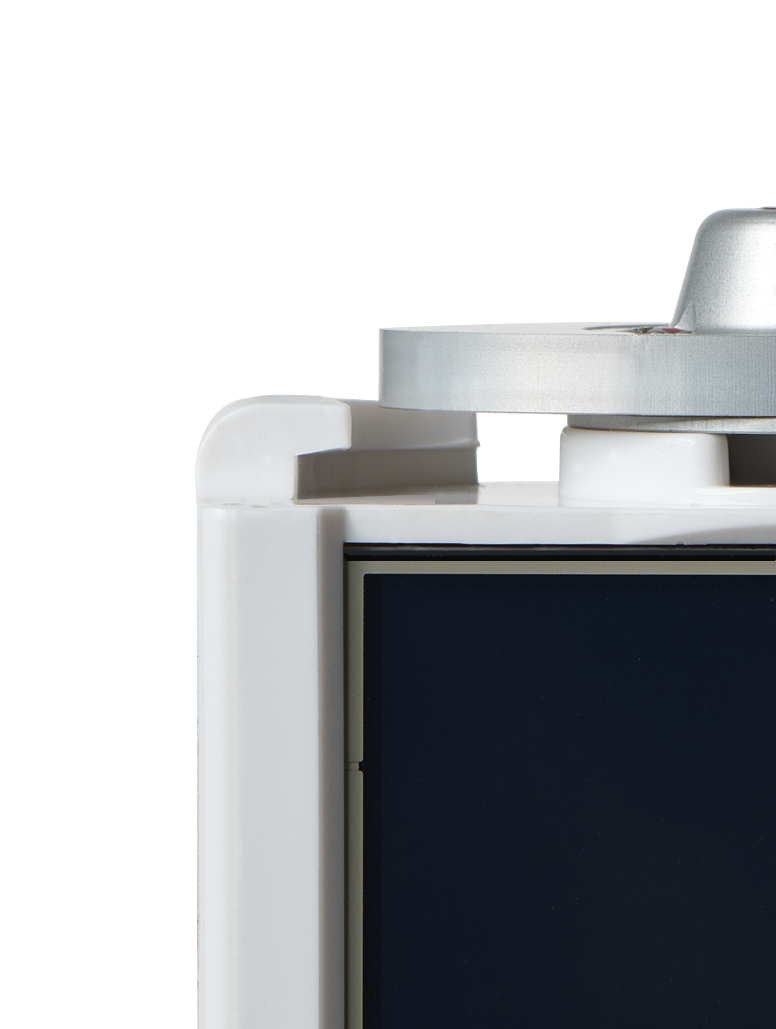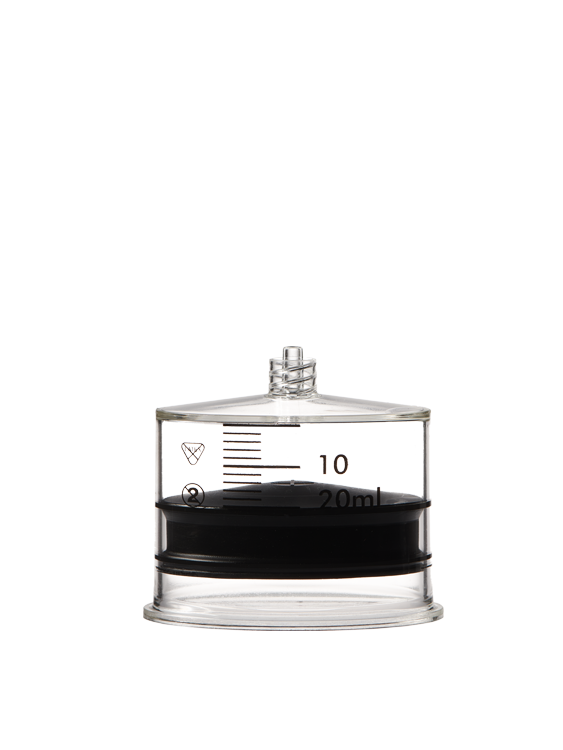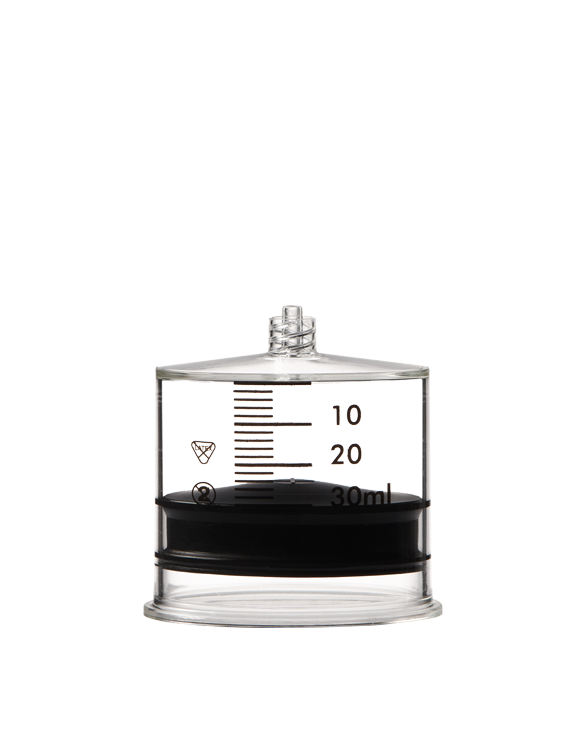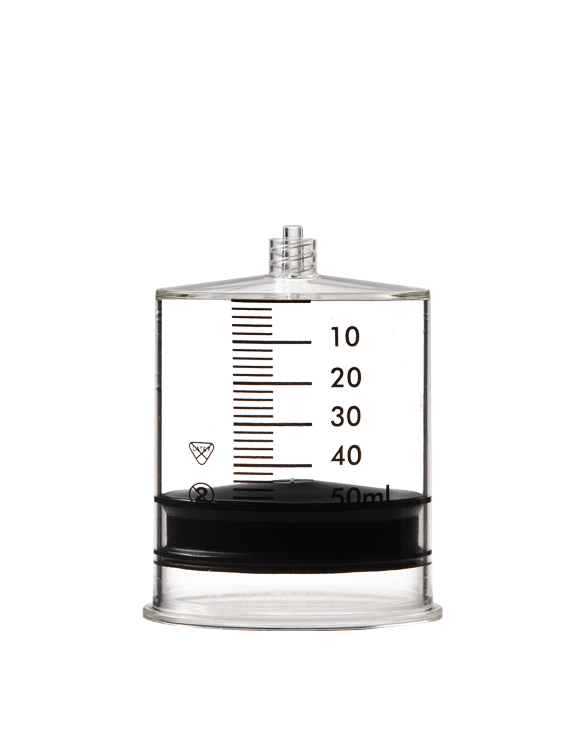 Set up patient information
Wide range of flowrates going from 0 mL/h to 100mL/h by increments of 0.1mL/h
Declare undesirable effects during the infusion
Programmable volumes from 1 to 600mL
Set up either the duration or the flowrate (the pump calculates the other parameter)
No automatic priming function (in compliance with SPC)
SO-CONNECT+ subcutaneous immunoglobulin infusion pump – Safety first | 04
Drug-biocompatible syringe (COC Topas)
Comprehensive alarm system compliant with regulations
Syringe detection with a switch
Optimized occlusion detection
Display lock (with password) to prevent misuse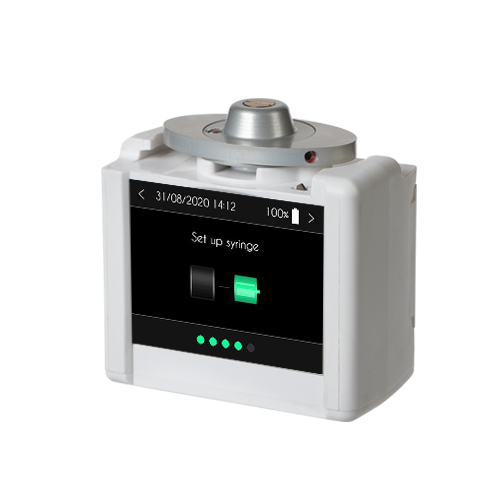 1 SO-CONNECT + pump   /   2 batteries   /   1 charger   /   The IFU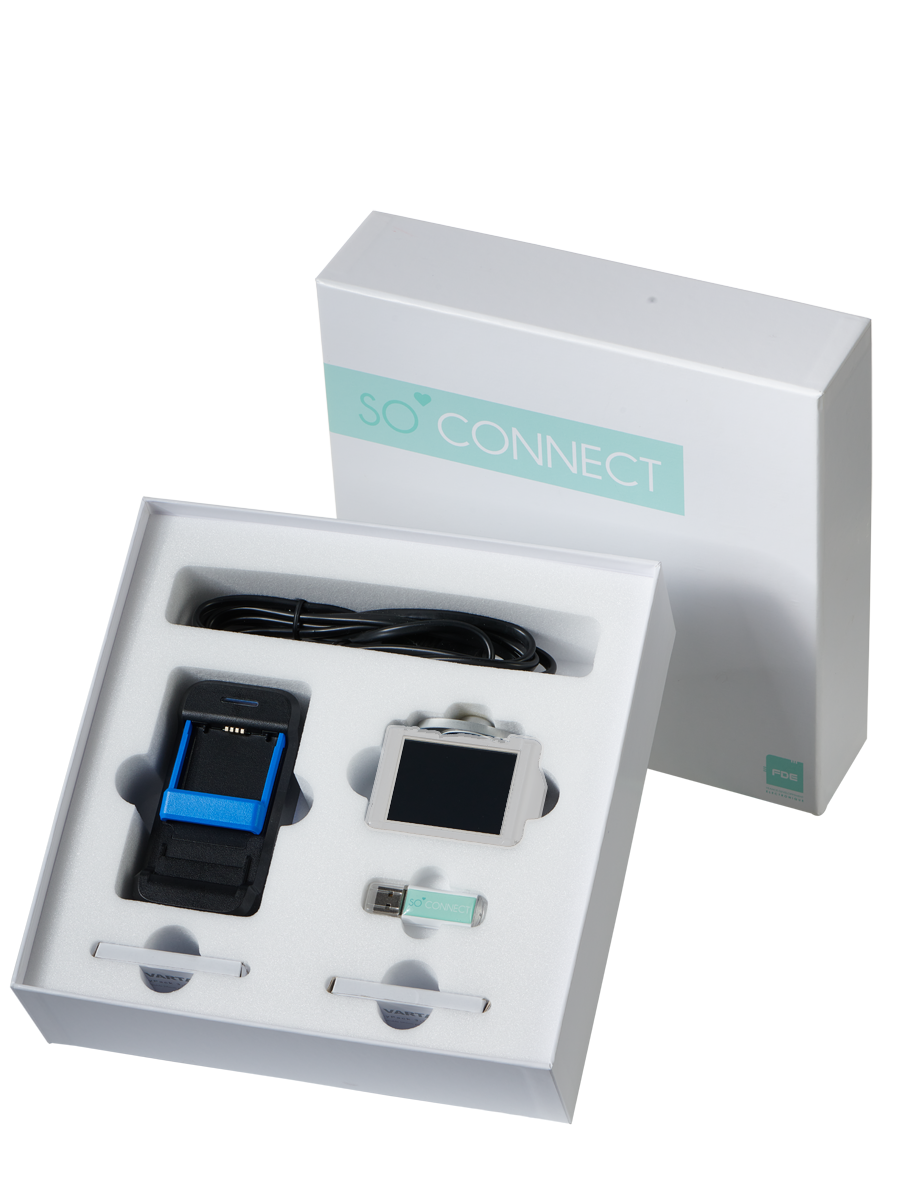 SO-CONNECT + simulator for educational purposes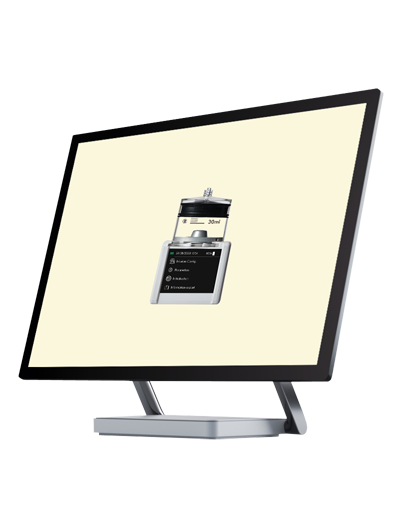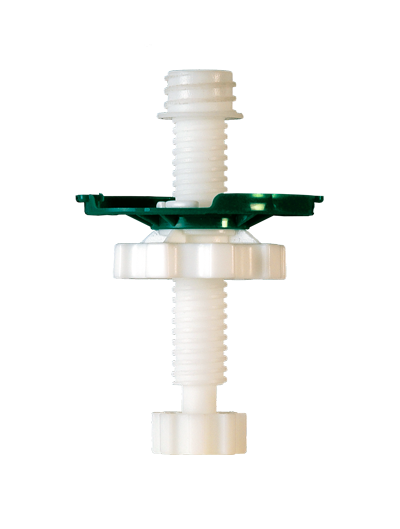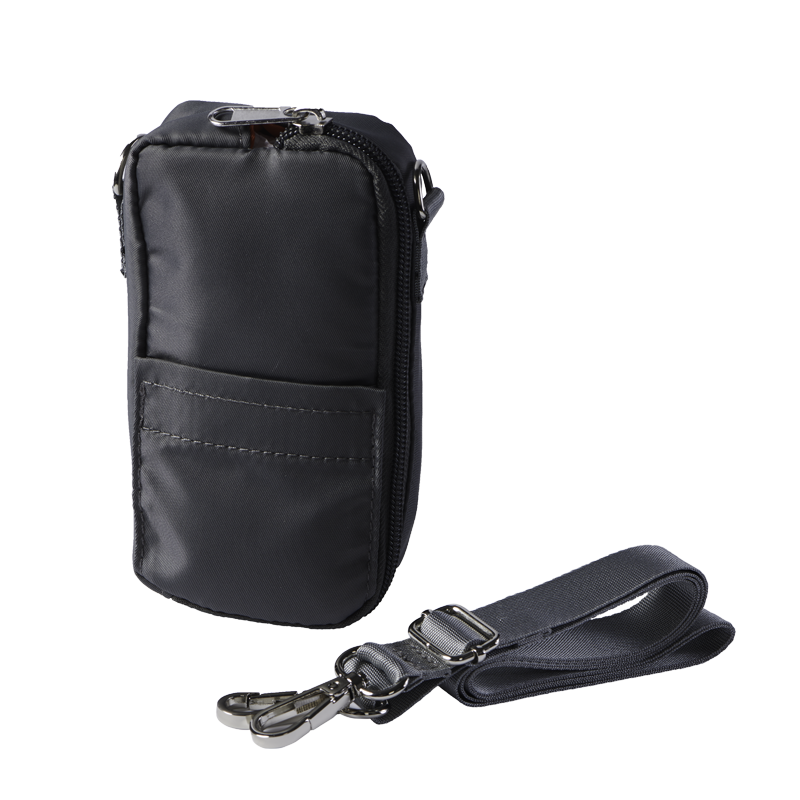 The ambulatory infusion pump SO-CONNECT+ is manufactured by F.D.E. It is a medical device that subcutaneously infuses immunoglobulins and deferoxamine, class IIb, CE 0459. The notified body GMED concluded that the product SO-CONNECT+ complies with regulations.  Carefully read all instructions prior to use.